Asos' decision to drop brick and mortar, proves their dedication to ecommerce as the future of the retail industry.

And it's no surprise that in the wake of the pandemic, more and more Australians have found a need for online shopping. According to Hootsuite's Digital 2020 Report, in 2019 alone, a whopping 17.9 million Australians were shopping online.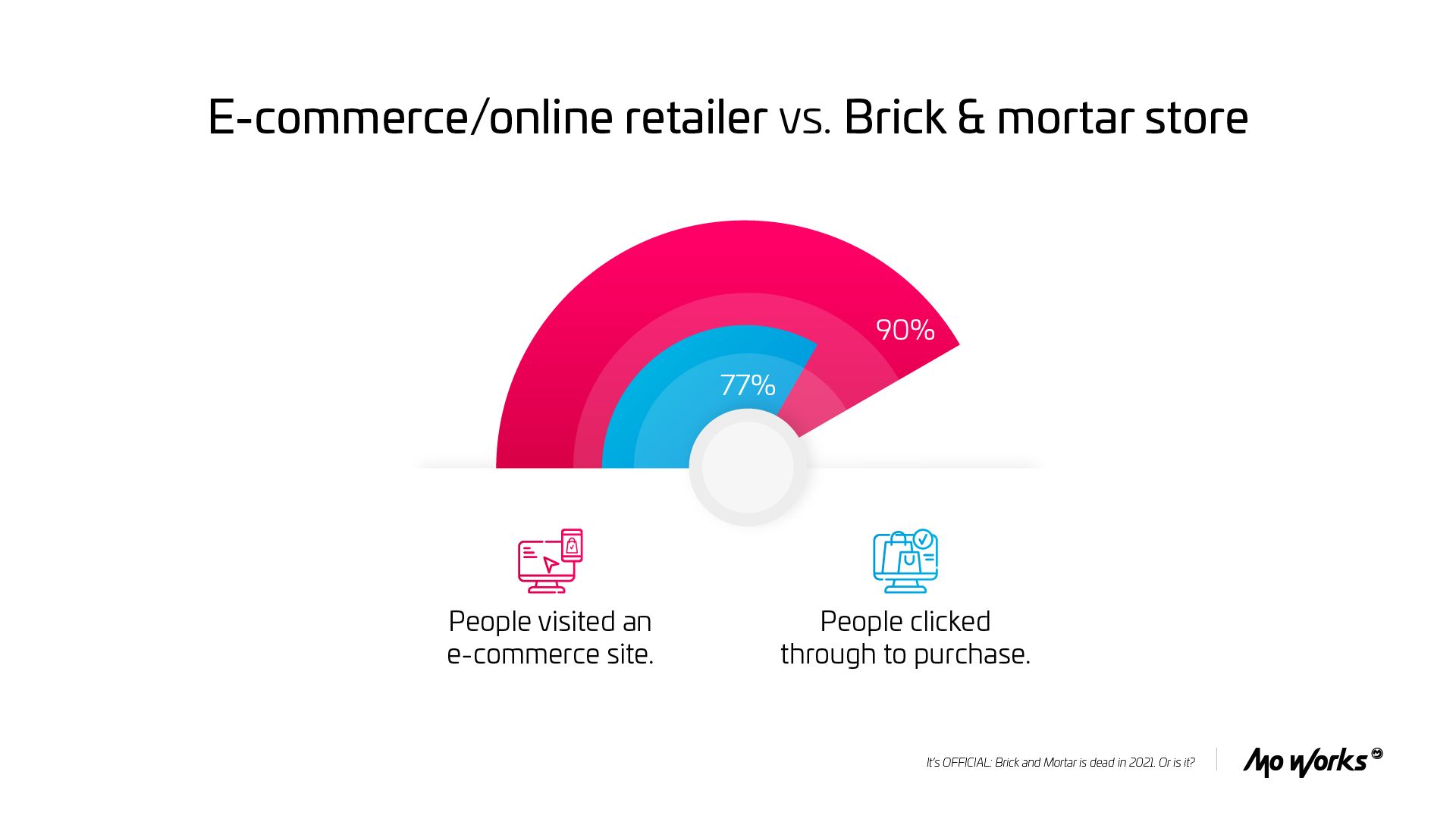 Hootsuite's updated Digital Report for 2021 recorded that over 90% of Aussies visited an e-commerce site, while roughly 77% of people clicked through to purchase.
So, what does this mean for your business?
Well it means that whether you're a startup or a leading global brand, there is an opportunity to adopt changing digital technology that leverages evolving shopping habits, in order to effectively build your brand, foster customer loyalty and create long-lasting experiences with customers.
The benefits of ecommerce for your business are plentiful. One of the more obvious ones is a low set up costs, international selling, retargeting abilities and not to mention the ability to create personalized experiences between customers and your brand.
Let's take a look at some leading online ecommerce brands that are harnessing the power of digital technology to reap real customer returns.
Mills and York is a trusted online community where fashion lovers can rent, lend, resell and buy designer and vintage fashion. They are all about changing the way we consume fashion with the goal of creating a more sustainable future. Their sign up, delivery and payment process is simple and frictionless. They also excel at creating strong brand experiences for customers.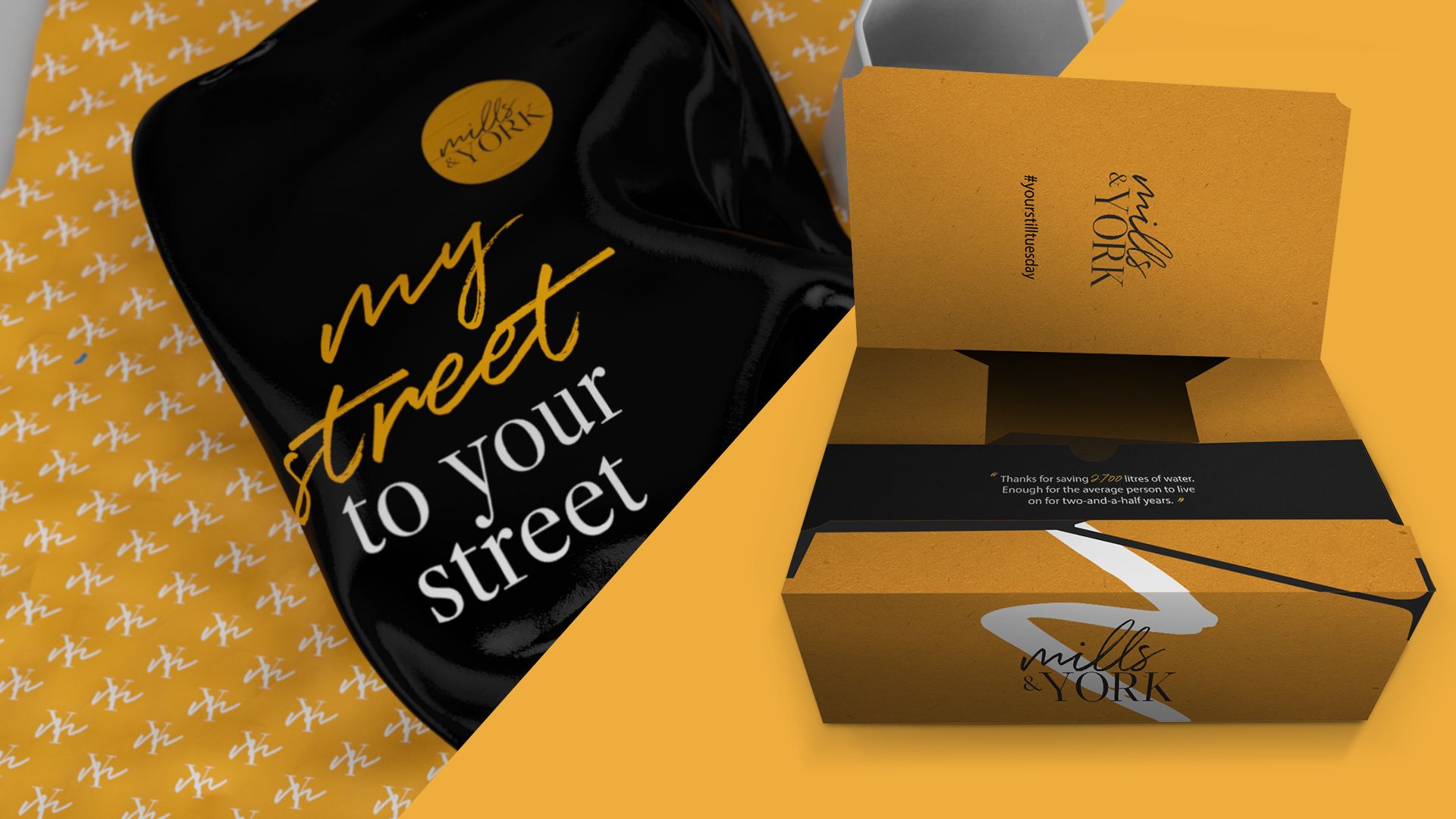 One of the ways they do this is by offering sellers the opportunity to purchase Mills and York eco-friendly tissue paper, packaging and stickers. This way, customers are being given a premium and luxe experience from sign-up to receiving their clothing.

OMM Label is a breastfeeding brand that provides quality ethical clothing to 'damn cool mums'. Omm is all about making mums feel confident, comfy and empowered.
One of the ways they do this is through their beautiful packaging that feels bespoke, unique and prepared with care. Their personal and caring brand persona is conveyed loud and clear through how they deliver each and every product.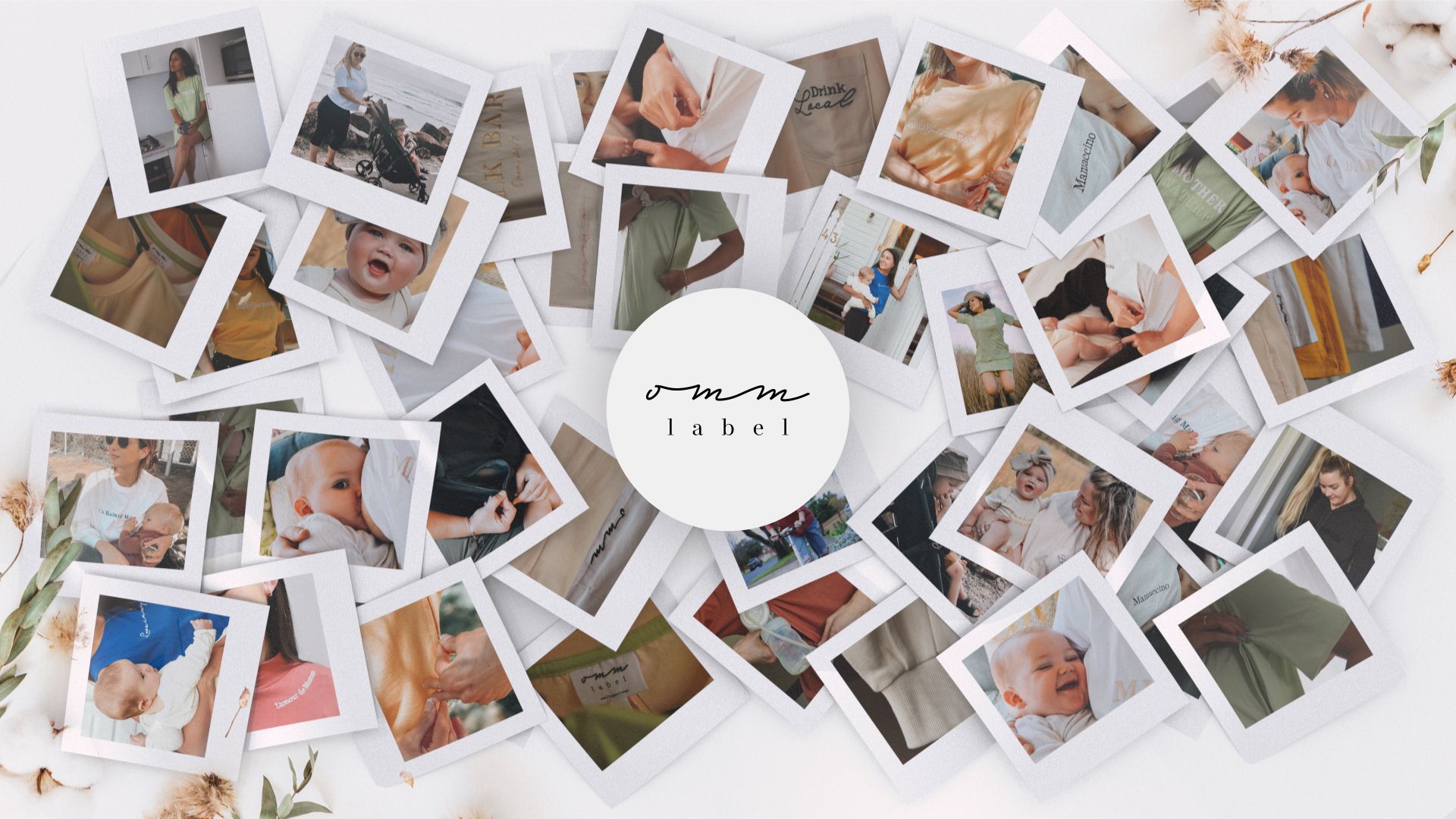 But it's not all doom and gloom for brick and mortar.
Brands that are able to elevate and excite customers in-store will be able to maintain relevance against their ecommerce competitors. Alternatively, brands that are currently operating under the omnichannel approach will stand in good stead.
Take a look at a pop-up installation we did for UPPAREL last year.

To keep up to date with the latest in digital, emerging tech and business, subscribe here.