54% of consumers want to see videos from brands that they follow over other types of content. Not only this, but more and more businesses are now using video as part of their digital content strategy.
Video content is a great way to boost your engagement, educate your audience and increase your conversions. 80% of marketers are also satisfied with the ROI they receive from video ads on social media. Plus, video and animations can work wonders for your SEO.

So, here are 5 reasons your business should be incorporating video and animations into your digital content strategy.
Increase your audience engagement
On average, social videos generate roughly 12 times more engagement than traditional image-based posts.

We've found this to be true with our own content - particularly when showcasing our branding, UI/UX design or web-development work on social media.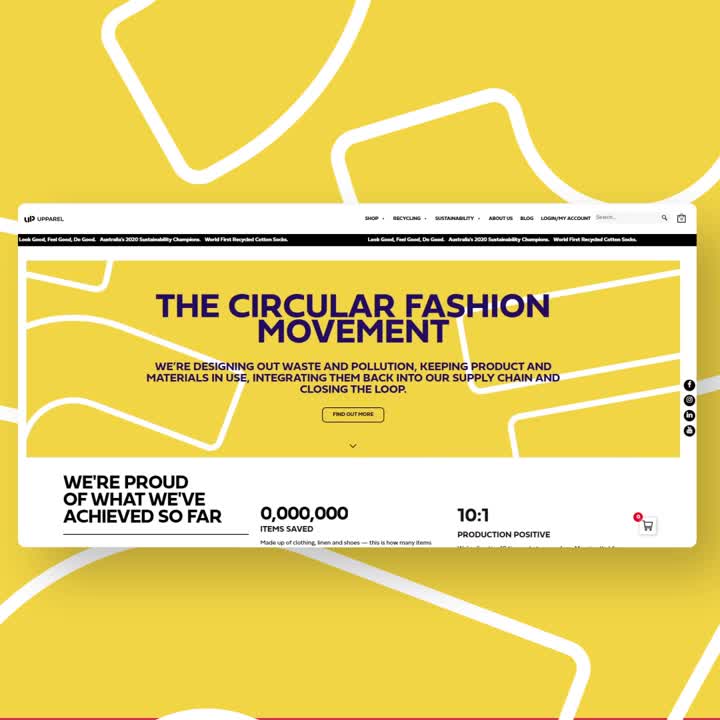 Here is one example of how we used an animated video to exhibit a website we developed for UPPAREL.
2. Boost your website traffic, conversion rates and get better leads.
Animated videos generally receive higher click-through rates than static images.
Over 80% of marketers say that video content has helped them generate better leads and increase traffic to their website. Some studies even suggest that animations can boost your conversions by a whopping 70%.

Here is a GIF animation we created for the launch of SheSaw's app. This effective animation helped to create buzz around the product launch as well as give users a glimpse into what they could expect from the app.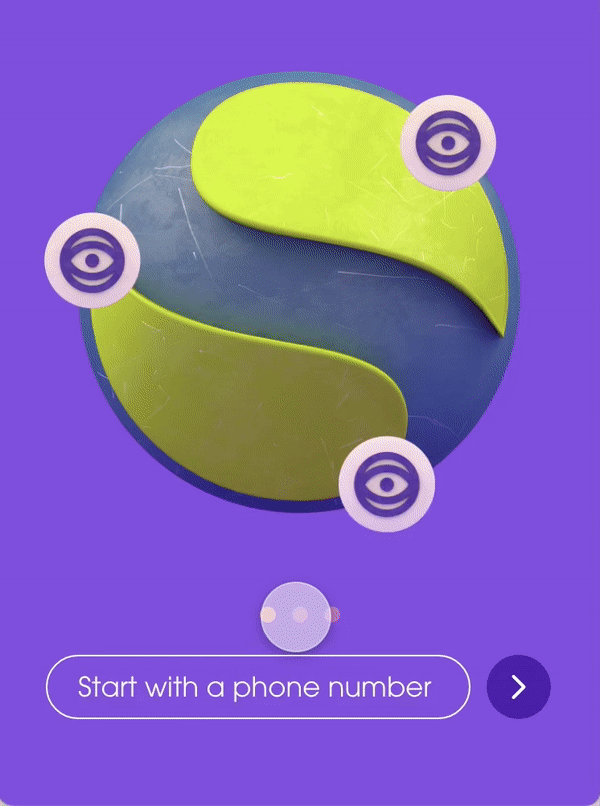 3. Effectively educate your audience about a new product launch, program or campaign.
Animated video is an extremely effective way to communicate abstract ideas to your audience.

Why does this matter? Well if you are launching a new product or program, often this will require a level of background information or context for the viewer.

And let's be honest, no matter how fantastic you think your product is, nobody wants to be reading slabs of text to find out about it. Producing a video will allow you to build buzz, quickly contextualise your concept and communicate information to your viewer.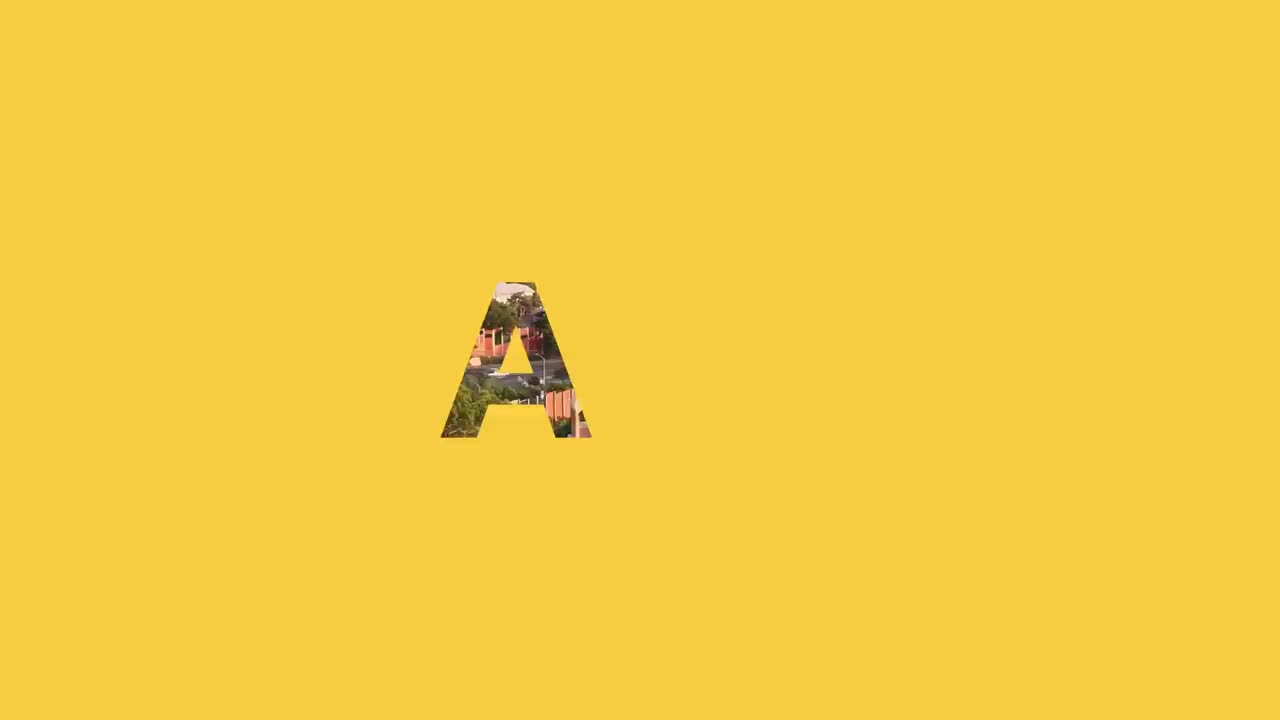 Check out this awesome explainer video we did for Hatch Quarter, for the launch of their MENA Bridge For Startups program.


4. Animations are cost-effective and highly versatile.
Why waste time finding actors and scouting a location for a video shoot when you can create your entire animated video in-house? Save time and resources with animated video.
Our team of skilled designers are experts at creating anything and everything you can desire - complicated 3D animations and all.
Check out this awesome explainer video we did for Hatch Quarter, for the launch of their MENA Bridge For Startups program.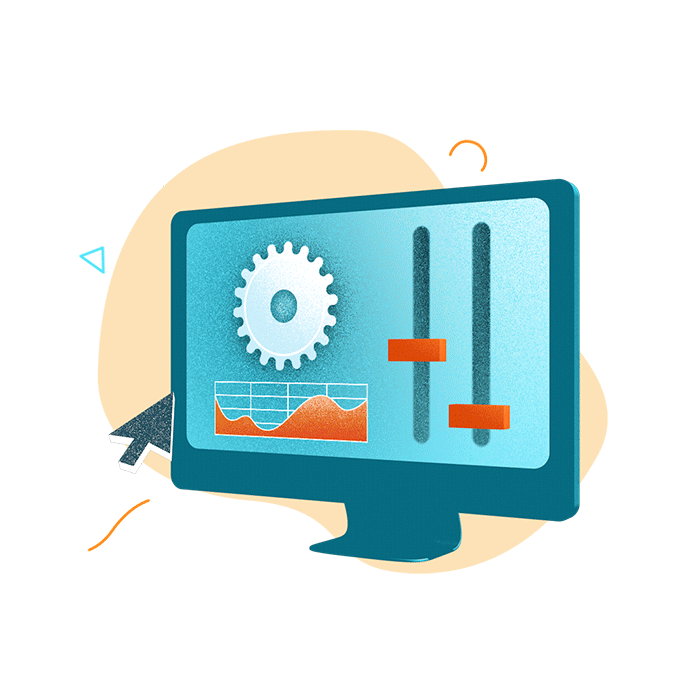 5. Entertain your audience and they will remember you.
They say a picture is worth one-thousand words but they really do mean it.

Not only is video is a great way to impart a level of entertainment and personality into your content, but it also helps your audience retain information better.

In fact, people generally retain about 95% of information when it is presented in a video, compared to 10% when they are reading it. Additionally, when people visit your website, the first thing they generally engage with is a video or a moving graphic, over reading a piece of text.

On top of all of this, if your brand can make genuinely entertaining or binge-worthy video content, it propels customers to want to learn more about your brand and your products.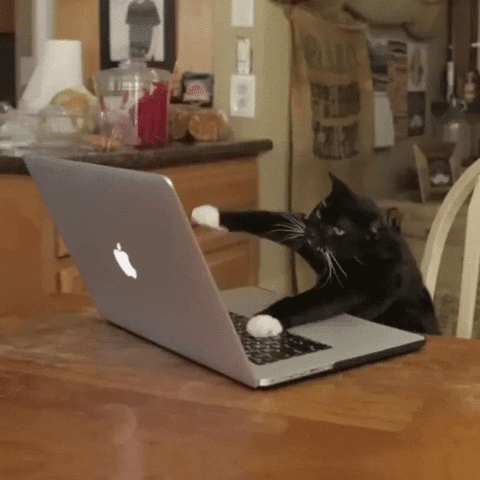 With all of this in mind, at the end of the day, this is all about delivering marketing messages to your target audience in the most dynamic and engaging way possible. And what better way to do this than with a video or animation!
Happy creating!