SXSW (South by Southwest) is coming to Sydney, Australia for the very first time this year! A fan-favourite event for industry professionals, the hybrid conference/festival combines tech, science, music, film, and culture in one massive week from 15-22 October.
And Mo Works will be exhibiting at the Expo from October 18-21!
With a theme of "Building the Agency of the Future for a Connected World" we aim to showcase how our full-service agency takes businesses from strategy to success by generating and increasing profitability through sustainable practices.
Here's a breakdown of what you can expect at the event.
Mo Works x SXSW
The SXSW conference is dedicated to helping creative people achieve their goals. It's the perfect place for creators, thinkers and innovators to come together across a range of interconnected industries to learn from each other and form great connections.
Our goal, by attending the event, is to open up conversations about the benefits of tech, AI and B2B in marketing, and how Mo Works is making moves towards becoming the Agency of the Future through a focus on integrated services, diversity and inclusion, and accelerating sustainability for businesses.
SXSW Sydney is where you'll get the chance to see and interact with experiences and organisations like Advertising by Uber's bar in a car, a military truck turned fully renovated cocktail bar on wheels; Accenture's Robotics meetup for professionals with an interest in robotics and AI; CSIRO and Main Sequence working to accelerate humanity towards a better future through Track 2050; and Mo Works as we harness the power of marketing and design to drive futuristic solutions.
And it all happens over just one week.
But that's not all. There are a massive number of incredible people and organisations involved in SXSW, and though you may not be able to make it to see every single one of them, we've got a few we're keeping an eye on.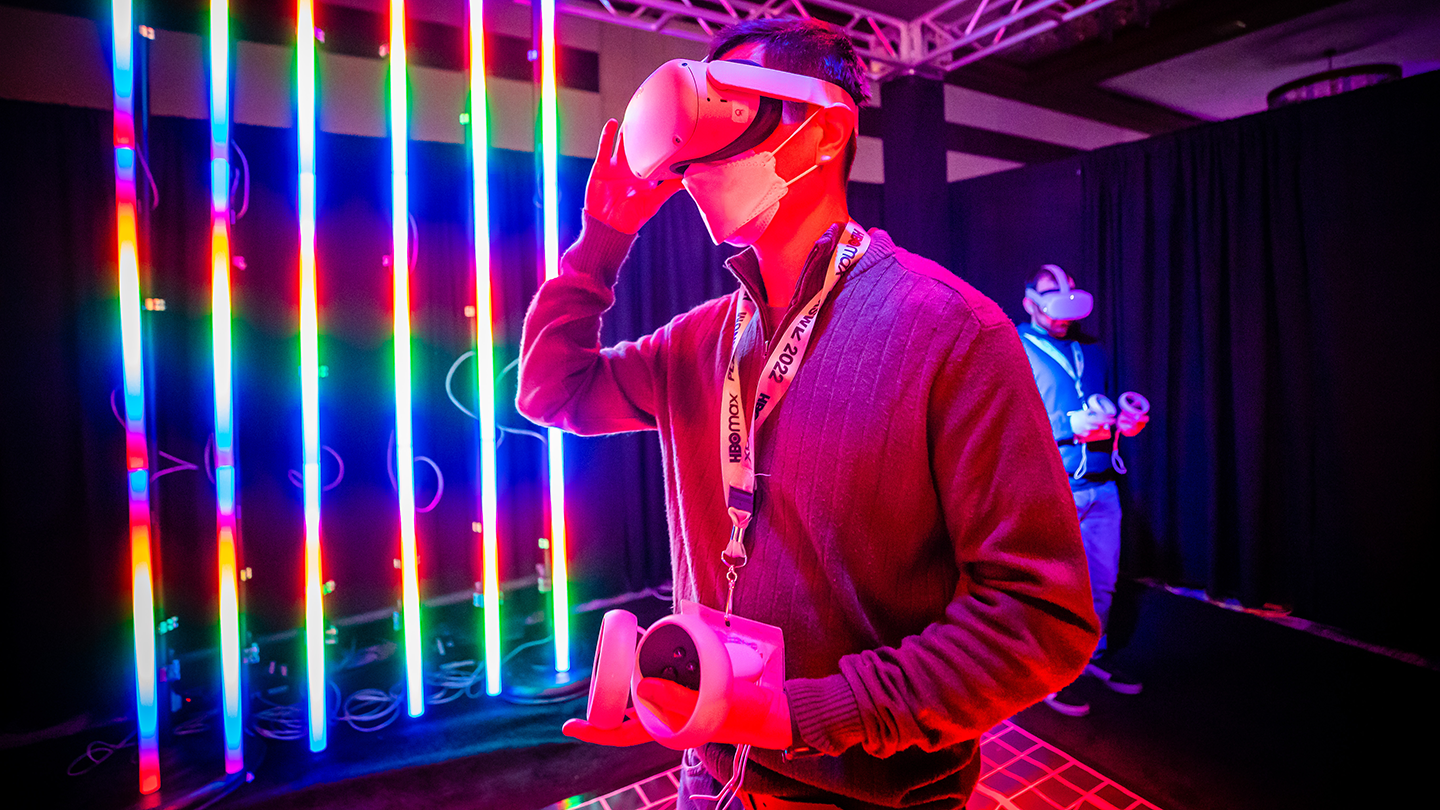 Organisations:
Australian Agritech Association, the peak national body for agritech in Australia will be attending. Their mission is to connect, promote and advance the Agritech sector in Australia. The tech developed and commercialised by the Australian Agritech sector will be crucial for Australia to reach its goals for sustainability, digitalisation, jobs growth, productivity, climate and emissions reduction.
Deep Liquid is a world-first AI technology company for the beverage industry with the mission of democratising AI by making it accessible to everyone. Deep Liquid uses AI to connect consumers with producers, creating a unique, personalised tasting experience for individuals.
Speakers:
Aaron Bost, Founder of the Gen Wealth Creators, like us, is a Web3 enthusiast who formed Gen Wealth Creators to teach people about the Blockchain, Crypto-related tech and finding financial solidarity through workshops, consultations and masterclasses. Web 3.0 has meant greater internet education and sharing, creating greater opportunities for those looking for information on new tech and how it can be utilised for project strategy and growth.
Brooke Donnelly, Coles' General Manager for Sustainability, leads the Coles teams to deliver on circular economy activities, climate and energy initiatives, sustainability reporting and engagement across all Coles businesses. Brooke has over 25 years of experience working across sustainability, circular economy, recycling and more.
Dr Adam Makarucha, IBM Client Engineering Senior Leader, is an AI engineer who realises the incredible potential and importance of machine learning and how we can embrace letting machines take over (in certain areas). Advances in tech are often intimidating, and for good reason, with every change we have more to learn, but AI has proven an incredible tool for creators and thinkers alike, and can be a fantastic tool for enhancing B2B marketing.
Come visit us at SXSW Sydney 2023!
Photo by Aaron Rogosin for SXSW 2022