Following the success of our networking event last year, we partnered again with the Docklands Chamber of Commerce alongside Hatch Quarter and Renew Australia to present the Mo Works x Docklands Business Networking event for the second time.

With over 80 attendees and insightful takeaways from our guest speakers, the event was a major success.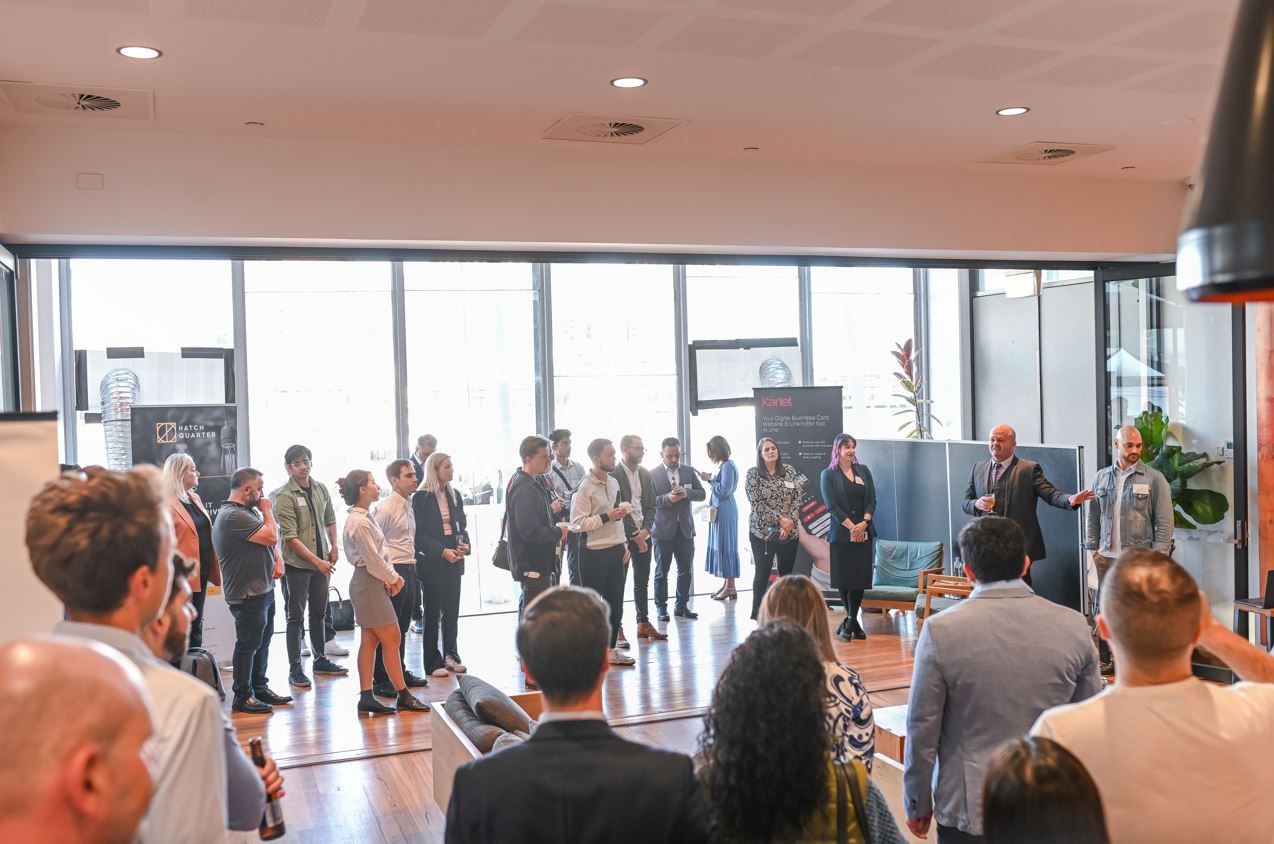 The event started off by featuring our business innovation program with the City of Sydney, the Charge Up Challenge, where we're running a 10-week program for Sydney business owners that will aim to accelerate their growth through fresh strategies, 1:1 coaching as well as guest speaker appearances.

In fulfilling the needs of many modern businesses, we also introduced Creative as a Subscription (CaaS) - our latest pay-as-you-go model, where we become your on-demand creative or technical support team. A convenient way to use our services if you need them, avoiding the hassle of outsourcing for each new project.

As our business network is growing, we are launching a private club for businesses within our network to keep internal relationships and referrals strong by providing a space to promote each business and extend our partnerships.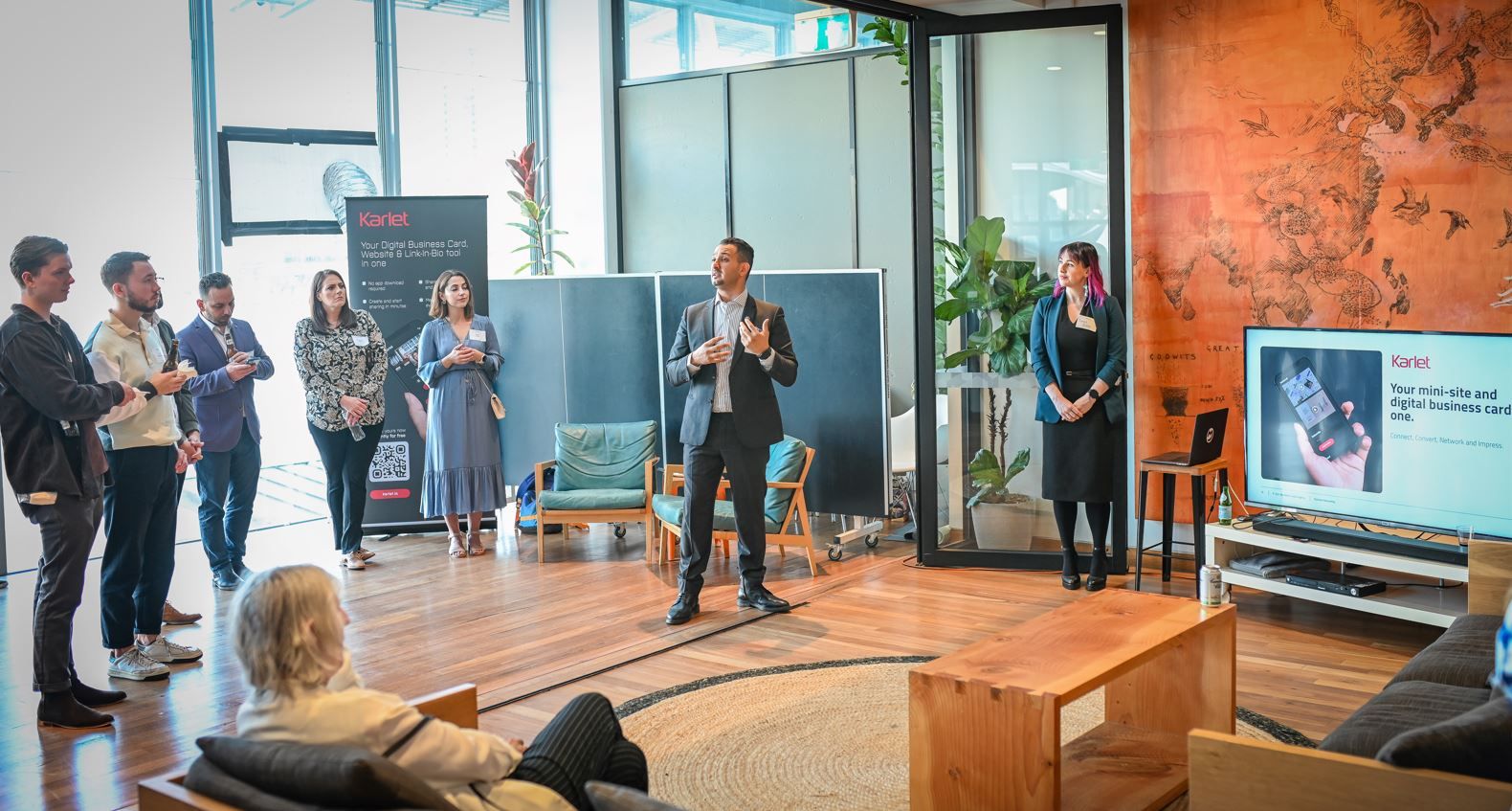 We then highlighted Karlet, our latest in-house digital product that was launched at the previous event. Karlet is a contactless platform and digital business card that allows you to easily network with individuals and businesses. It is an eco-friendly and people-friendly app that lets you manage all your connections in one place.

Next, we were lucky enough to hear from the Docklands Chamber of Commerce and Renew Australia, about their recent milestones and initiatives aimed at revitalising the Docklands community.

To close the night, we initiated a speed networking session where we made quick connections and exchanged contacts to keep in touch after the event. we loved getting to know so many of you from a diverse range of backgrounds and industries.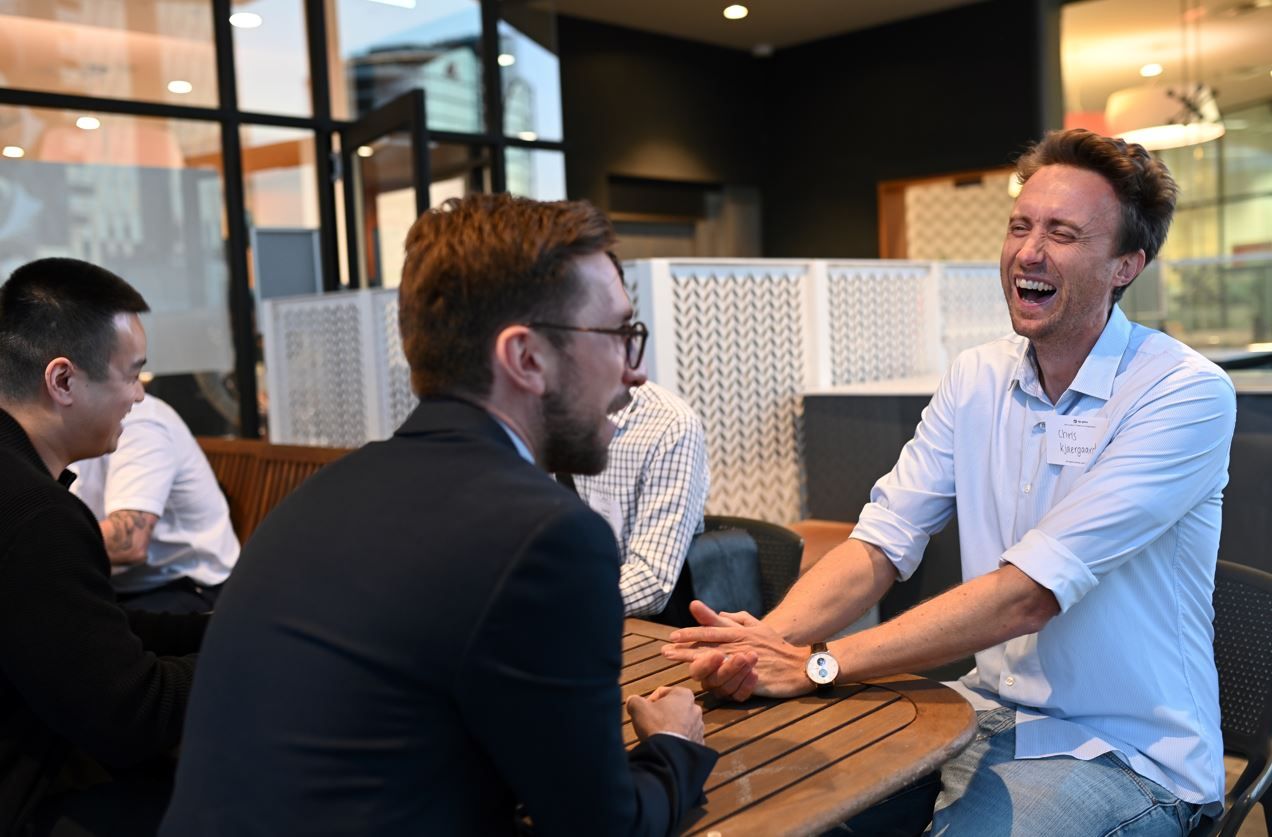 Thank you to all who attended our networking event. We hope everyone enjoyed their time, made new connections and gained valuable insights from each other. See you at our next event!

Download the photos from the event here.

Want to grow your business with Mo Works? We're an award-winning digital agency with just the right stuff you are looking for - whether that is building a digital product, developing your website or designing your brand from scratch. Get in touch today!