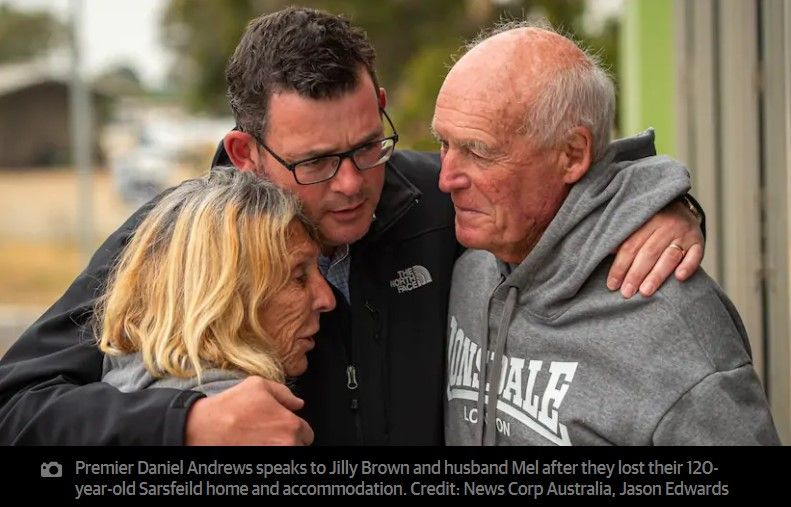 Over 135 organisations including Mo Works have already backed the initiative, including the AFL, NAB, Herald & Weekly Times, Collingwood Football Club, Cricket Australia, Crown, Tennis Australia, Alibaba, Swisse, PWC, Bosch Australia and AustralianSuper.
The pledge is a commitment to hold meetings, events and other business activities in bushfire affected regions in the next 6 to 18 months.
While the initial bushfire threat is over, "the reality is that affected towns and communities are going to need our support to rebuild in the days going forward," creative director Mo Hamdouna says.
Two days of interactive workshops are in the pipeline to help affected businesses, build and grow their business digitally.
"This will help to create a new and/or stronger income stream that would not be affected by natural disasters such as bushfires" Mr Hamdouna adds.
With businesses taking a massive hit, Premier Daniel Andrews encourages "everyone to follow the lead of these organisations and visit and spend money in these bushfire affected communities."
The Government expects more organisations from the corporate, sports and government sectors to take the pledge in coming days to invest their time and money in regional Victoria.
Get behind this initiative by registering your details: